TRUST...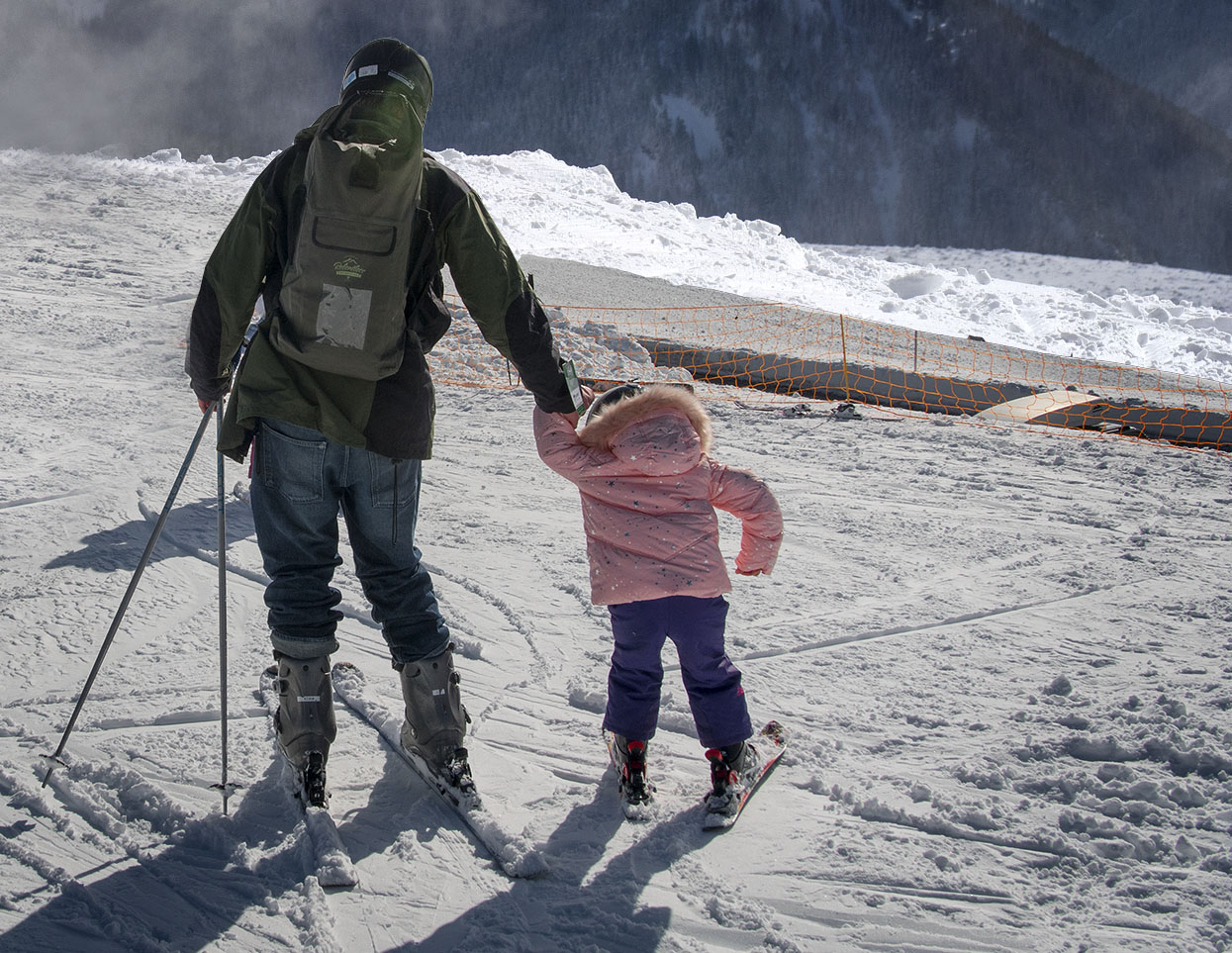 Perhaps one of the coolest wildlife photographs from the Olympics I've seen.
Bret W.

Thank you so much for all you always do. You are wonderful and I'm glad to have you on our "team"!
Eileen B.

The cinematography was beautifully shot and story was informative and engaging. 
Bill Wilson

I consider you to be a brilliant photographer. No bullshit.
Jeff N.

thank you for always brightening my world and connecting me to my soul as it connects to the Elwha through all of your beautiful photos.
Debbe H.

Thanks John. You did a great job and I would definitely work with you again.
Leslie B.

The video is very nice and professional – evokes an emotional attachment to the land. 
Staci S.

Very nice indeed. An excellent impression of the natural mood of a river, water sounds and all.
Joseph R.

I LOVE the pictures. they are absolutely beautiful. And, the video is exquisite. I will definitely use you again and will seriously consider the video on my next project.
Susan M.

Just wanted to share with you that since I put the DRONE shot on Zillow.com as the main photo, have a couple flying in from CA to look at our home tomorrow late afternoon!
Kim W.

John: I could not have chosen a better person for this project. Loved your magic. Thank you so very much.
Ann S.

I literally cried watching this video, as it captures the beauty of the ocean, the skills of our Coast Guardsmen, and the majestic mountains in the background. You are a very talented artist/photographer!!! Thank you !
Ann T.

We loved your storytelling and the blend of culture, politics, and the beauty of the natural world so seamlessly woven.
Jamie H.

Holy crap, John, you're an artist!  I may be sitting down on the outside, but I'm dancing inside.  Couldn't be happier with your work.  Wow.  Just wow.
Bonnie K.

You have done a great job - in a short window - and I appreciate it. You have a gift and I am glad you chose to share it with us.
Diane S.

OH MY GOD THAT IS NICE! John you are a great photographer! Everyone loved it it is so clean and stunning! Great Job!
Kathy P.

I hope you never stop taking photos. They are beacons of beauty in a sometimes dark world.
Laurel B.

Beautiful! Photography and video have always been your strong point.
Pat M.

Thank you so much John. Your work is amazing, and I will definitely recommend you for future projects. Thanks again!!
Torry D.

John –These are incredible photos – I could sit and look at them all day!
Debbie B.

John is not only an incredible photographer, he has also been a selfless and a passionate supporter of Wild Olympics since day one.
Jon O.

I want to thank you for all the amazing photos over the years, it has been amazing to watch the restoration process through the eyes of the camera.
LaTrisha S.

Words are not enough to describe how grateful we are for this gift. Mr. Gussman has raised the bar...significantly.
Cory W.

Long live visual athletes like you!!!!!!
Steve R.

Thank you so much for continuing to share your work with all of us, it is truly a gift to catch these glimpses through your eyes.
Rebecca B.

Amazing day out on the water. Your passion for adventure and
finding joy in the smallest things in nature (and large) is much
appreciated.
Martha J.


I just want to say how much we appreciate all the work you put into these videos... We wouldn't have been able to produce them without you. Thank you for being so awesome to work with. A huge kudos to you. Thank you, thank you, THANK YOU!!!!.
Jessica W.